Real Estate
Sky City a project by Poonam Developers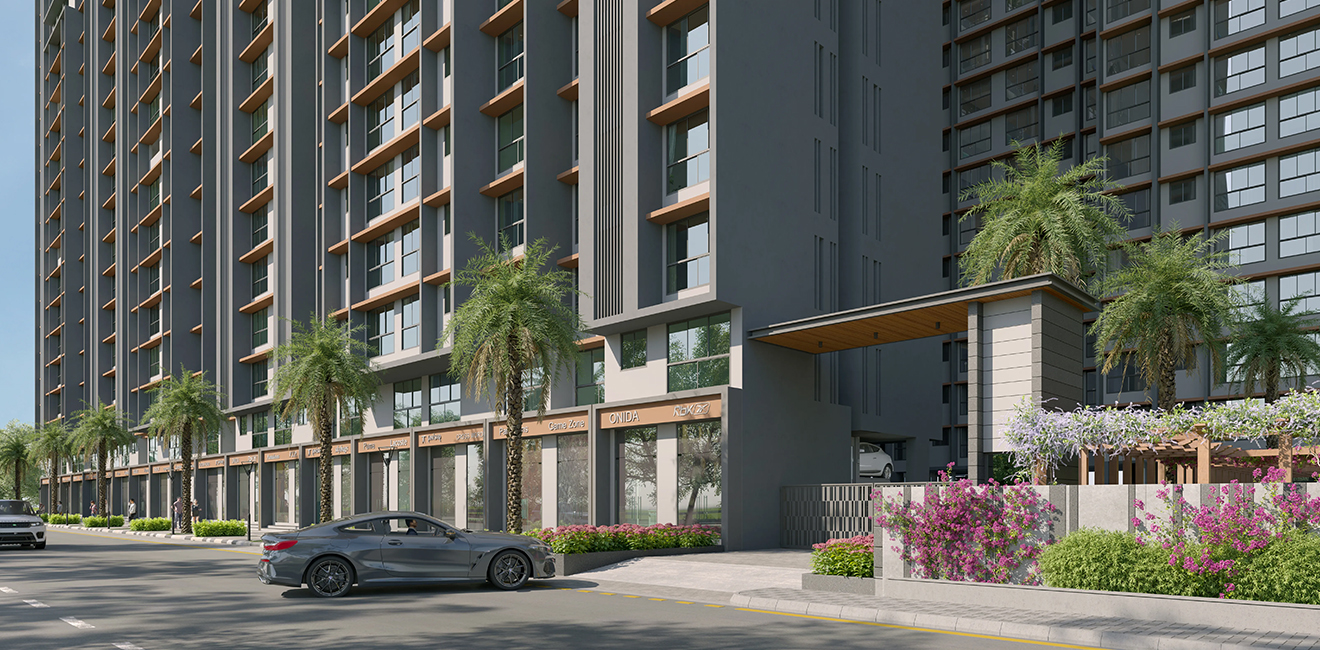 Case Study Overview
Terado Engineering collaborated with Poonam Developers to launch their new project, Sky City, which aimed to transition from a premium luxury brand to the budget homes segment. This case study outlines the challenges faced by Poonam Developers and the solutions provided by Terado Engineering to achieve high conversions and success for the Sky City project.
Poonam Developers is a renowned real estate company known for delivering high-quality projects. With the launch of the Sky City project, Poonam Developers aimed to cater to the budget homes segment while maintaining their reputation for excellence in construction and customer satisfaction.
Case Study
Strategic Google Search Campaigns
Terado Engineering maximized Google Search Campaigns to capitalize on the existing market interest and increase brand searches. This approach helped reduce the average cost per qualified lead, improving campaign efficiency.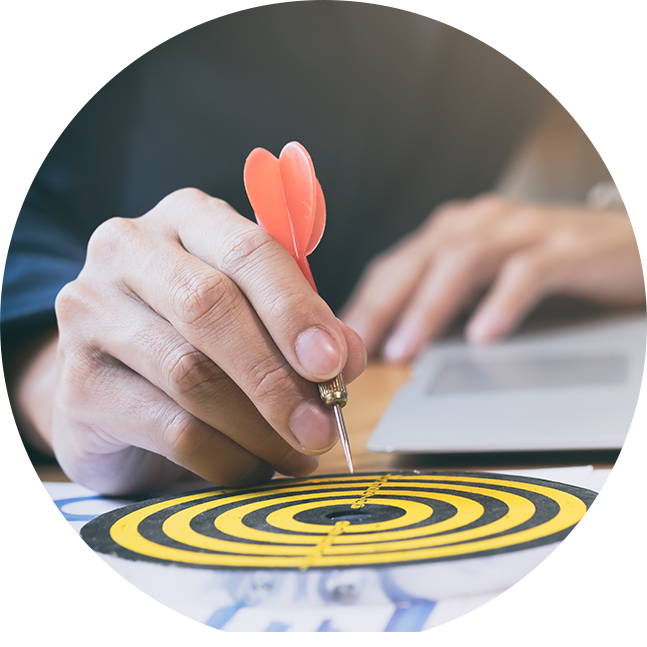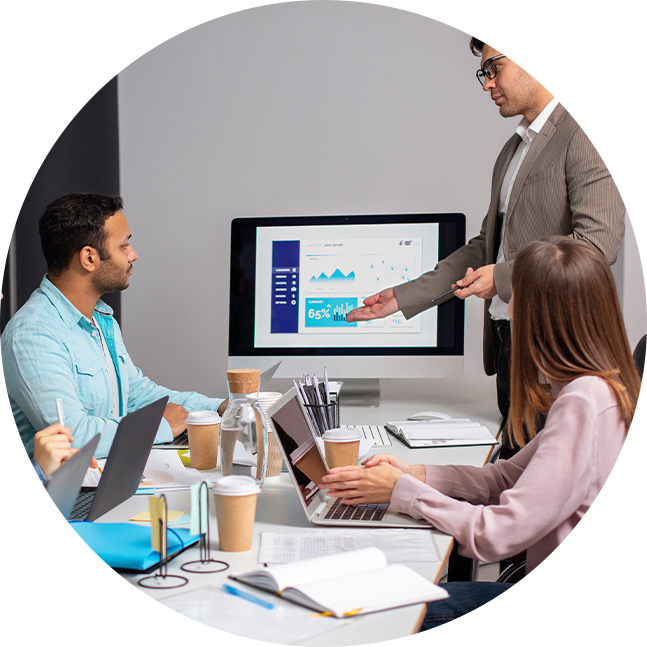 Onsite Activities and Site Visits
Terado Engineering conducted onsite activities to drive more site visits and provide potential buyers with an opportunity to experience the project firsthand, increasing their familiarity and interest.
Facebook Newsfeed and Lead Generation Campaigns
Leveraging Facebook's advertising platform, Terado Engineering implemented Newsfeed and Lead Generation campaigns to generate a significantly higher volume of leads for Sky City.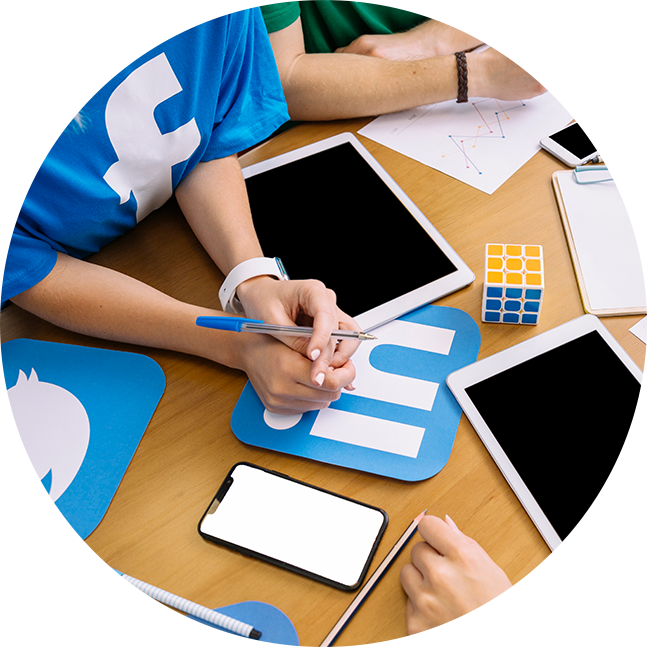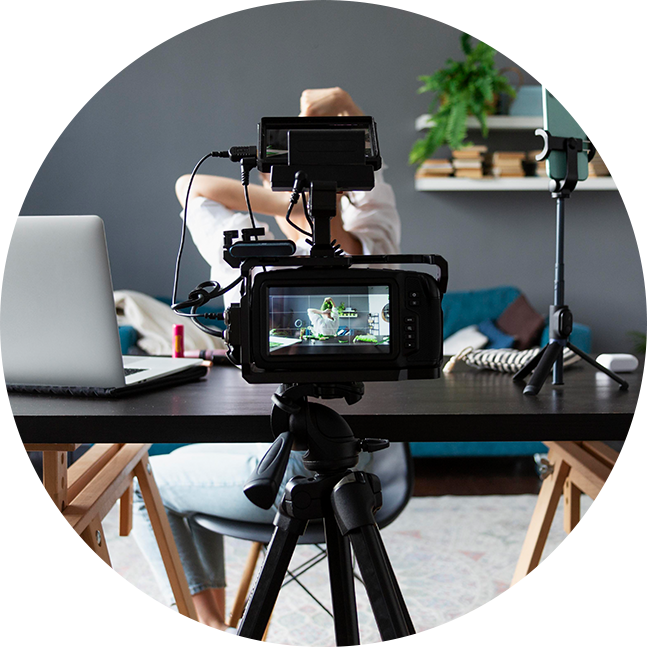 Video and Content Marketing
Terado Engineering employed video marketing and content marketing strategies to create recall value among the target audience, enhancing brand awareness and engagement.
Remarketing and Nurturing
Terado Engineering implemented remarketing strategies through SMS and emailer activities to nurture potential leads and create a sense of urgency, motivating them to book a home in Sky City.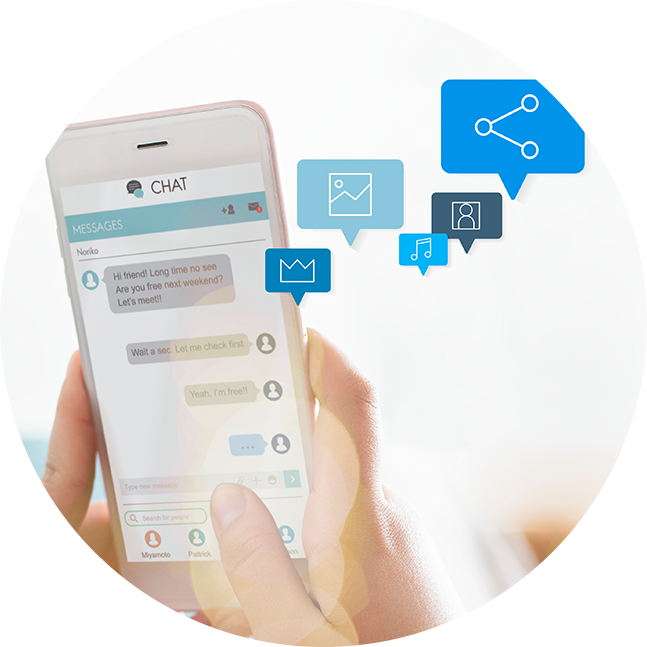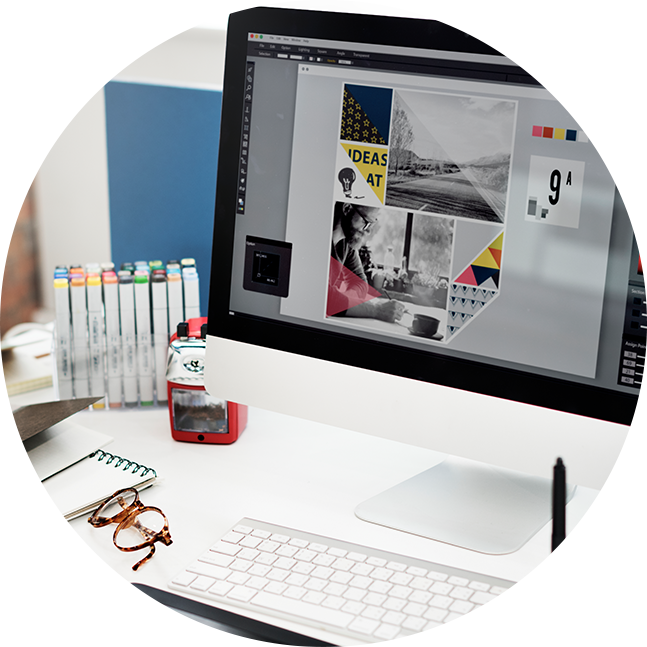 Festival-Based Campaigns:
Terado Engineering ran offer-based campaigns during festivals such as Navratri and Diwali, utilizing custom landing pages, email marketing, and digital advertising with precise targeting to leverage the festive season and drive conversions.
Result of The Case Study
Lead Generation: The digital campaigns led to the generation of 1000+ leads for the Sky City project, surpassing the client's expectations.
Bookings: Within two months, Poonam Developers achieved 153+ bookings, highlighting the success of the marketing efforts in converting leads into customers.
Site Visits: The digital marketing activities resulted in over 2000 site visits, demonstrating the effectiveness of the strategies in attracting potential buyers to visit the Sky City project.
Cost-Per-Lead: The overall cost-per-lead achieved was Rs. 200, indicating the efficiency of the digital campaigns in delivering high-quality leads at an optimized cost.
Conclusion
Through a strategic and comprehensive approach, Terado Engineering successfully helped Poonam Developers overcome the challenges associated with the launch of the Sky City project. By leveraging various digital platforms, implementing targeted campaigns, and executing branding and performance activities simultaneously, Terado Engineering played a crucial role in generating a large volume of leads, driving site visits, and achieving significant bookings.